Finding storage in a new house.
October 14, 2019
As a student it's common to move properties at the start of every summer and often you change house mates too.As you can imagine this process is something I don't look forward too. Before becoming a student I had never moved house before so it wasn't something I was used too and every June too? Seemed excessive. Bu anyway, here I am on my third year and my third property.
Student housing isn't always the best and often the room sizes can be quite small which means you have to be a little creative with how you store your belongings. I have a large amount of makeup, which I've previously wrote a blog post about here. However, I also have a lot of everything else too, this includes bags, shoes, clothes (especially coats and jackets), arty/student supplies, hair brushes and everything else you can expect a 20 year old girl to have an abundance of. Shoes and bags can especially be hard too store as I prefer to have them on display, after all I spend 90% of my wage on them each month,so obviously there my pride and joy.
For a good way to store your bags and as I prefer to have them on display, I found this great storage solution. It hangs off the back of doors or hooks which means it perfect for small room. I have two of these on the bag of my bedroom door and I absolutely love it. The plastic over the front acts as a great protector for the bag which is great if you splash out on designer handbags. I found this on Amazon and at only £5.53 you cant really go wrong can you. The wardrobe handbag organiser max load 10kg, well fits up approx 8×14 (purse,handbag,clutch bag and other bags).
For shoes, this is perfect! Like I said, I spend my hard earned money on shoe that make me feel and look amazing, so I want them to be on display! Student rooms often have a lot of spare wall space rather than floor space s this idea is perfect. I found this at IKEA and although it may be a bit more pricey at £76 I'd personally say it was well worth it. You click the brackets into the ALGOT wall uprights wherever you want to have a shelf or accessory – no tools needed.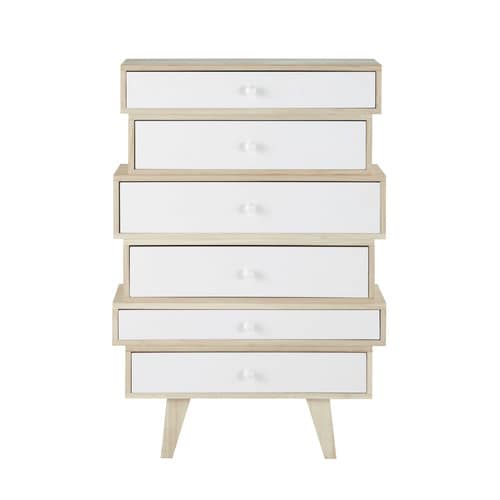 I included this in my last post however I purchased this myself last year and it honestly looks so cute in my room. If you have plenty of space in your bedroom, these would be a great addition. I waned a bit of colour so I did a it of DIY to change the draws to pink. I've done this so much with old furniture, it makes them unique and cuts the cost of buying new furniture. Dimensions (cm): Height97 x Width65 x Depth25. The shipping for this does come at a slightly higher cost for those of you ordering to the UK as this is not a British brand, but with the help of multilingual manuals, this will be a great addition to any room. You can literally store anything in these draws.
There is the possibility that your room wouldn't suit or wouldn't fit any of these solutions so you could always invest in  storage space outside of your home, I know I've considered many times when I've been nearly pulling my hair out trying to fit everything int my new room that could be mistaken for a box. There is a great facility at Shurgard Self-Storage Alperton Park Royal. The storage solutions looks great there and are great value for money. Check out the website as they have some amazing Virtual tour videos too!