Arts & Crafts with a 5 year old.
March 11, 2019
Recently I was paired with the task of looking after my 5 year old sister,Caro, for the day. It was raining, obviously, so going to the park or any other outdoor activities was of the cards. Caro has really gotten into all things artsy at reception and often parades home a carrier bag full of glitter,feathers and squiggles on a page.
Since I enjoy a bit of gluing and sticking  myself, I decided to take a trip into town to buy some fun things we could do together after obviously buying a few things online as well. So below I have listed the items which I bought!
Svgs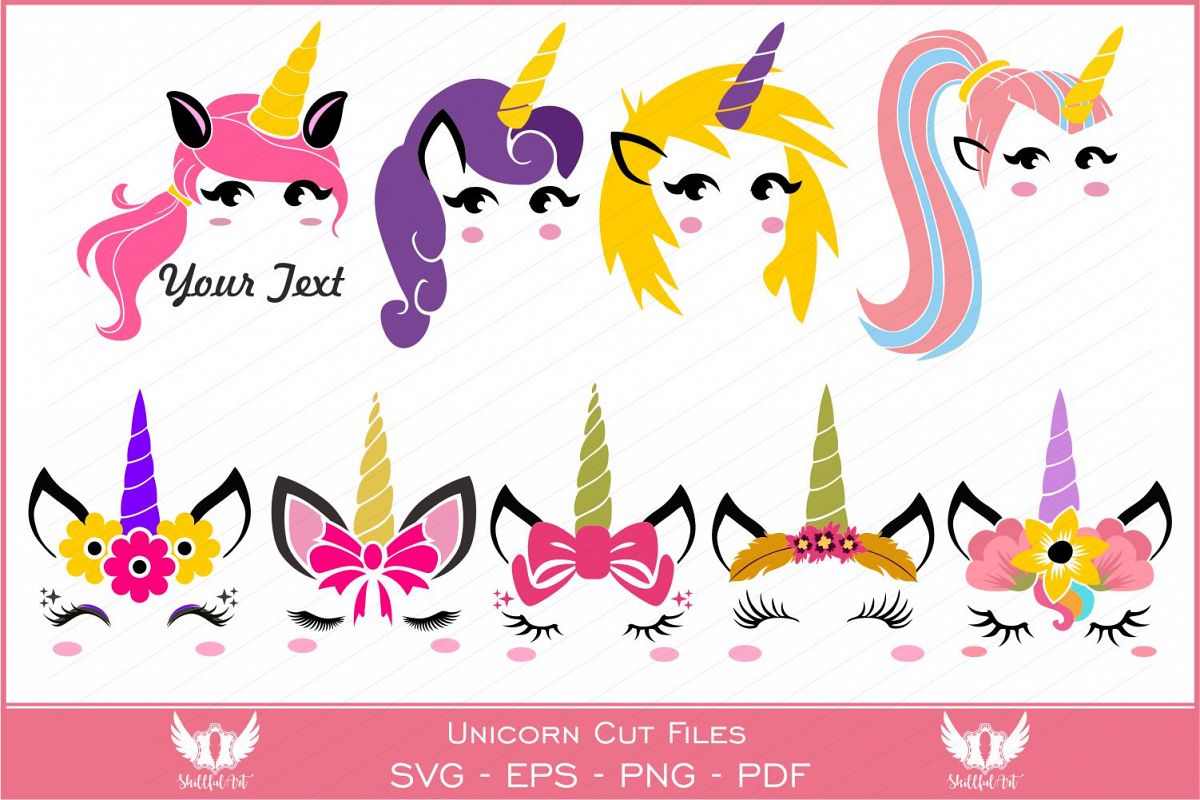 I had a look online and fond some really cool Svgs, Before my online shopping spree, I had no idea what Svgs were, so for those of you who dont know, SVGs (Scalable Vector Graphics) are what you use to put images on materials such as tote bags and t-shirts. Caro loves unicorns so we bought a svg vector file full of unicorn images that we could out onto t-shirts. You can also buy that package and just use the high-res images for things such as personal invitations, party announcements, printed invitations, greeting cards, web graphics and digital scrapbooking.
Slime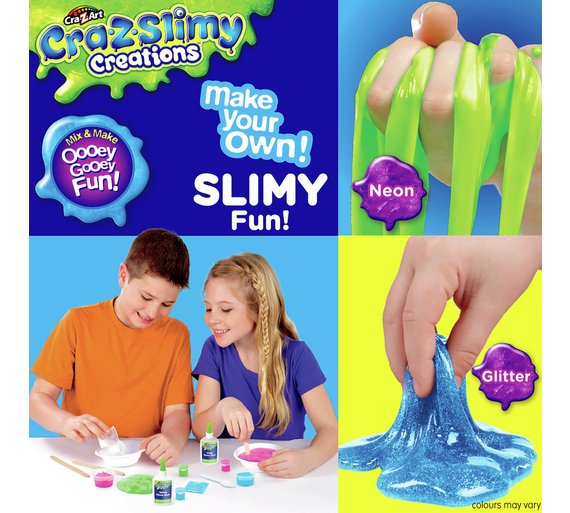 If I'm honest I bought this more for me than i did for Caro. This create your own slime kit was the high light of both of our days. It was easy to make and had a good variety of different colours and included a neon and a glitter lime.I bought it for only £9.99 from Argos and we've kept it fresh for almost 2 weeks now.
Jewelry
I remember having one of these kits when i was younger and I loved making my own jewelry to match outfits and give as gifts to my friends and family. I found a really nice kit on amazon for only £9.99. Caro made probably about 15 necklaces bracelets for every single friend, family member and frankly ever person she could remember, The kit came with foam shapes in animal form and glitter glue. There was even little clips that you can stick things on.
Tie Dye
When I saw this Tie Dye kit i got really excited because I remember doing this in school and never wanting to take my pink swirly top off. I bought some plain white children's vest, white t-shirts and even some single and double white bed sheets from Primark. It is quite easy to make some really nice things with this simple tie dye kit, you basically just have to knot everything up with elastic bands, Caro really enjoyed this bit, and steeped the material in the dye. We didn't do it with any sort of method but with a quick google there is specific ways to put the elastic bands to get desired effects, but even with doing it random everything came out great,especially the bed sheets, Caro liked having matching bed sheets.
I hope with this little guide, if your ever stuck with a 5 year old, you know where you can get some things to distracts them for a while.